The history of the national conviction that dietary fat is deadly, and its evolution from hypothesis to dogma, is one in which politicians, bureaucrats, the media, and the public have played as large a role as the scientists and the science.
~ Gary Taubes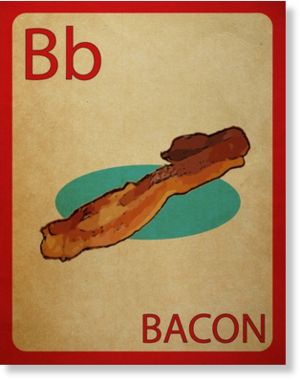 Finally someone from the conventional world of nutrition has stepped forward to state the obvious: Swedish expert committee: A low-carb diet is most effective for weight loss. Mainstream guidelines can no longer ignore what the alternative media has been saying for years: animal fats are good for our health. Every single person in the world should take this opportunity to redeem our ancestral diet which saw us thrive as intelligent human beings. It is about time to hold accountable the aberration of a diet that has taken hold of our world today, with processed and high-carbohydrate foods that perpetuate the worst state of health human history has ever seen.
Big Agra, Big Pharma and the Food Industry reign over a population crippled with dementia, diabetes, obesity, cancer, cardiovascular diseases, autoimmune diseases, allergies, respiratory problems, digestive problems, and mood disorders which no mainstream guideline can heal or cure satisfactorily. If something is achieved, it is a very bad quality of life at best, requiring something between 4 and 12 pills per day to sustain, and which slowly poisons even the most resilient.
Nurses around the world train diabetic people on dietary guidelines which only perpetuate and worsens their disease. You might be familiar with the following argument: "When calculating your insulin requirements, ignore fats as they don't raise insulin." Right there you have a big clue to the cure! Yet the brainwashing and lack of critical thinking is such that health care providers can't recognize the solution right in front of them even if they spell it out themselves. Then a nonsensical protocol is advised where people have to eat up to 5 times a day, including a carbohydrate meal every single time, just so that prescribed insulin doesn't bring blood sugar levels to dangerously low levels. Most brochures and guidelines given to diabetic patients are written and published by pharmaceutical companies that are then selling the very same prescribed insulin. Imagine if people knew that they only need to drop the carbs in order to decrease their insulin needs. God forbid they should ever cure their diabetes with a low carb diet!